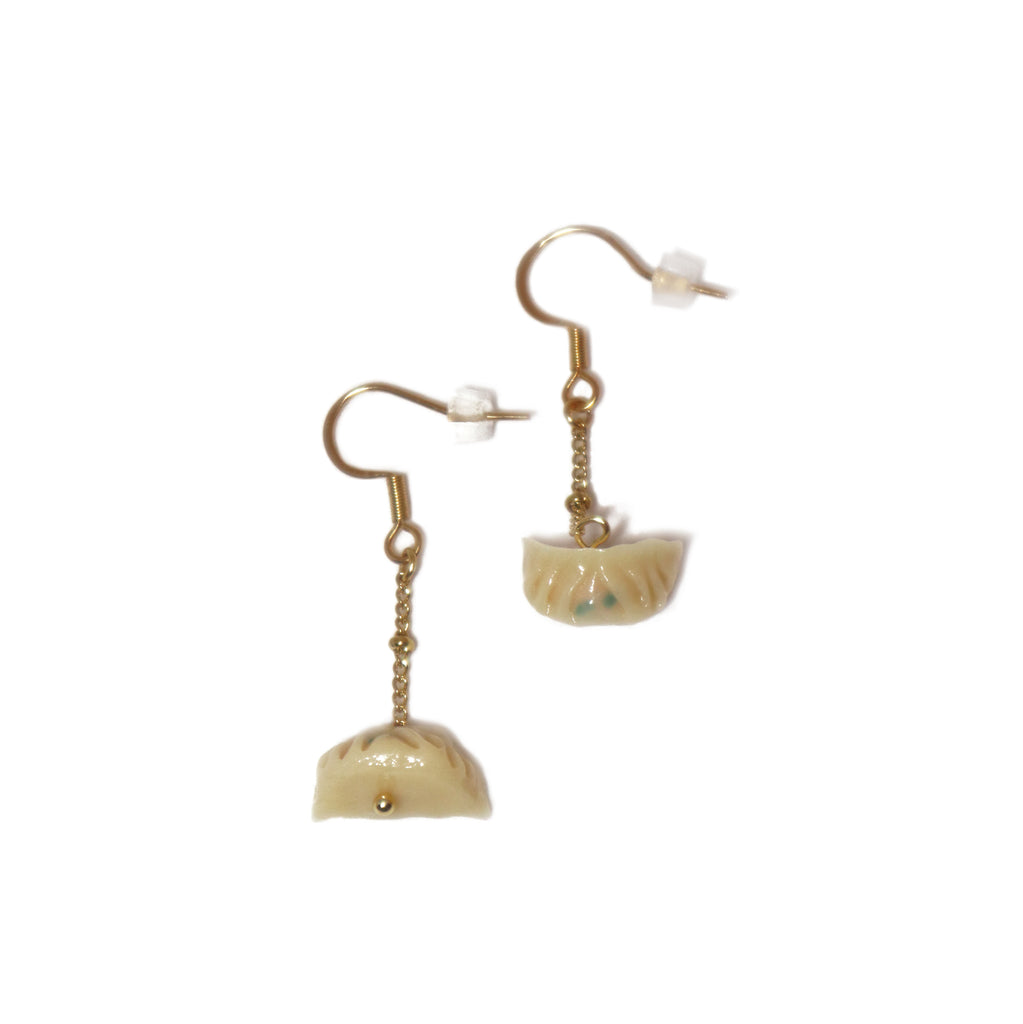 Dumpling Dangling Earrings
$35.00
Dangling dumpling earrings are a delicious accessory. Handmade by TinyPinc Miniatures, an independent artist in Malaysia.
Size: about 1.7cm x 0.8cm
Comes in a pair Made of Polymer Clay Glossed.
Metal parts are Stainless Steel.
Please take note that every piece of miniature is made by hand, they may not look exactly the same.