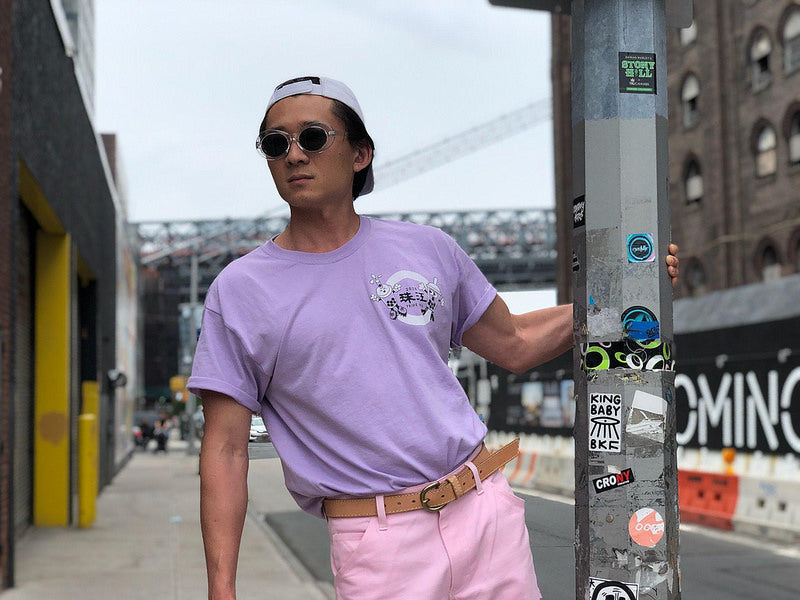 BUBBLE_T x Pearl River Mart: Celebrating Pride 🌈
It's June, which means it's time for Pride! To celebrate, we're partnering with the fabulous BUBBLE_T, a New York-based collective. Recently featured in New York Magazine and on NBC, their goals are to celebrate their heritage and to create a space for those who identify as queer and Asian to find each other, have a good time, and of course to dance.
Together we've created these supercute, limited edition T-shirts (co-designed by illustrator Koji Yamamoto) just in time for Pride. Not only that! A portion of the proceeds benefits the National Queer Asian Pacific Islander Alliance and the Gay Men's Health Crisis.
Join us as we celebrate this launch:
Friday, June 15
6:30 to 8:30 p.m.
Pearl River Mart at Chelsea Market
75 9th Ave. (between 15th and 16th Sts.)
Drinks will be by Tsingtao and tunes by DJs Tito Vida and Stevie Huynh.
See you there!