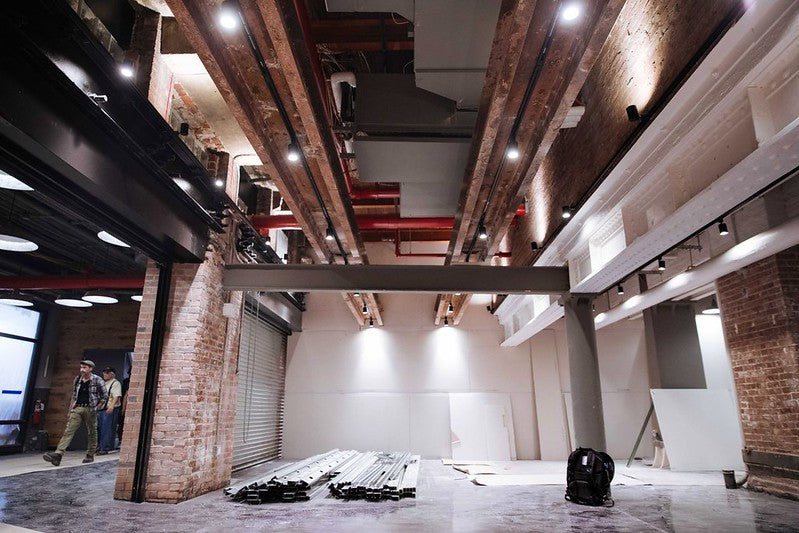 Chelsea Market Is Expanding — And So Is Pearl River!
We're so pleased to announce that we're opening our fourth location, and our second in the iconic urban food hall, Chelsea Market!
There's no better way to share culture and build community than through food. That's why we're excited to present Pearl River Mart Foods in the soon-to-be expanding lower level of Chelsea Market. Come early 2020, PRM Foods will offer small, curated collections of our favorite food products from all over Asia as well as tasty new goods and food trends created by Asian Americans.
We'll be announcing our collaborating partners in the upcoming months so follow us on Instagram and subscribe to our newsletter to keep updated. Happy eating!