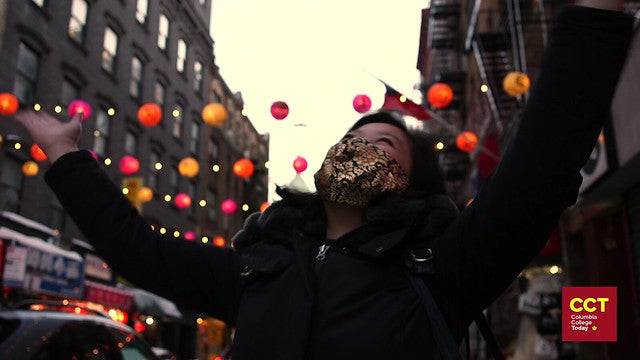 Columbia College Today: A Bright Welcome to the Year of the Ox
Thanks to Columbia College Today for the lovely interview with Pearl River President Joanne Kwong (Columbia College class of '97) about Light Up Chinatown, the lantern installation project on Mott Street. From the interview:
"It felt really good to be doing something for the neighborhood," Kwong says. "To see the lights turn on was breathtaking. All the hard work and sleepless nights really felt worth it."
Watch the whole piece. You can also help light up even more of Chinatown by donating at the GoFundMe.