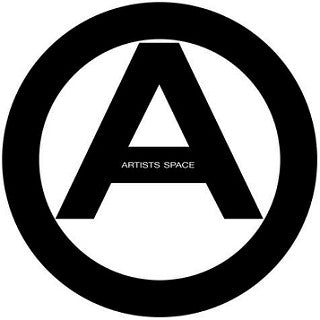 Joining Forces with Artists Space to Support Contemporary Art
We've always drawn inspiration from our surroundings. The activism of Chinatown, the originality of SoHo, the energy of TriBeCa. Our gallery, artists-in-residence, and their exhibitions pay homage to all those who, through their creativity, build bridges, understanding, and joy.
That's why we're so excited to participate in Social Surfaces, a fundraising exhibition to support our friend and neighbor, Artists Space.
Artists Space was founded in 1972 to to fill a gap in the visibility and support of then-emerging contemporary art in radical form. Next year they'll be moving to a new space which, at nearly 8,000 square feet, is its largest and most prominent location to date.
To celebrate their new home and their 45 years of dedication to contemporary artists, they'll be staging a large-scale exhibition across four galleries on a single block of Walker Street:
Their current space on 55 Walker
Pearl River Mart!
The exhibition will take place October 26 to November 1 and will feature major works generously donated by artists, including Yuji Agematsu, Margaret Lee, Carissa Rodriguez, Hito Steyerl, Stewart Uoo, Kara Walker, Jeff Koons, Rashid Johnson, our own Kam Mak, and many more.
To kick off the fun, we'll be hosting an opening reception in conjunction with Artists Space in our mezzanine gallery on Friday, October 27, 6 to 8 p.m. 
Follow and like to keep up on all things Artists Space and Pearl River:
Artists Space
Pearl River
Learn more about our art program and current exhibition.