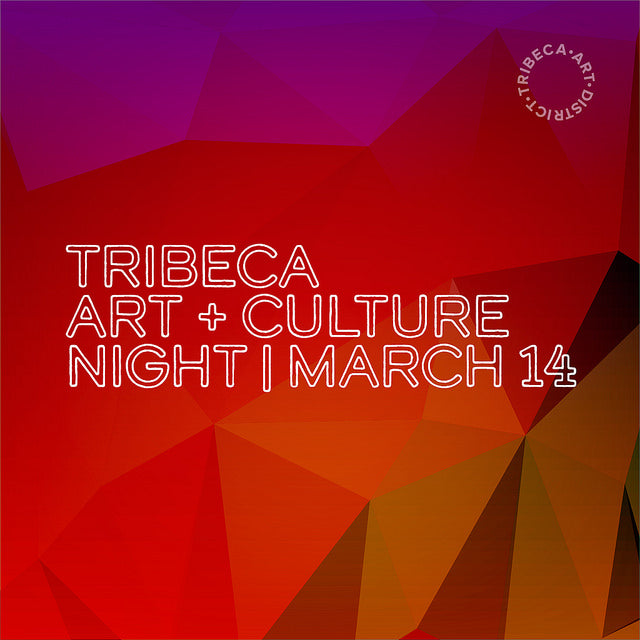 Tribeca Art + Culture Night: Learn the Art of Papercutting from Xin Song
A night of art exhibitions, performances, and hands-on workshops right in our own neighborhood? We're there!
Join us Wednesday, March 14, 6–9 p.m. for TriBeCa Art + Culture Night, an arts festival that features galleries, community centers, and cultural spaces through lower Manhattan. We're so happy to be participating along with friends and neighbors Artists Space, Alexander and Bonin, Bortolami, Think! Chinatown, and more.
In addition to her exhibition, SPARKLING, you can see our artist-in-residence Xin Song give a papercutting demonstration — and even give it a try yourself! The fun starts at 7 p.m. (Space is limited.) After learning the basics of this ancient Chinese art, head on over to Think! Chinatown at 7:30 and see a dance performance from Ling Tang.
While most of the exhibitions and events are free,
reservations are recommended
. Visit
TAC's website
for more details and check out
our interview with Xin
to learn more about her and her work.