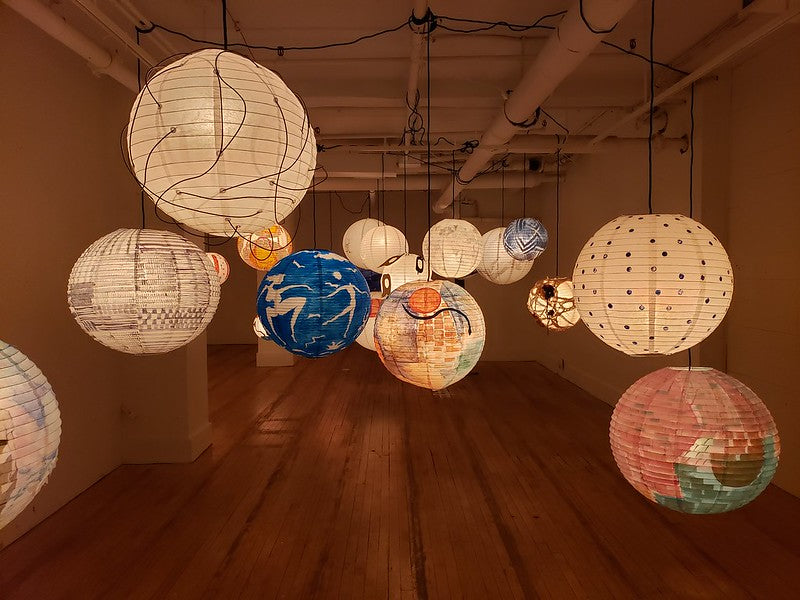 Architectural Digest: Design Exhibition "Next Level" Shows Off a Creative Community of 35 Talents
Shout out for "Divercity"! Says Architectural Digest: "It's an exhibition created in partnership with the legendary downtown shopping destination Pearl River Mart, with donated light bulbs from Next Level exhibitor Tala, and 50 percent of proceeds benefiting Robin Hood Foundation, a group that works to alleviate poverty-related issues in New York City."
Read the whole story. You can also view it here.