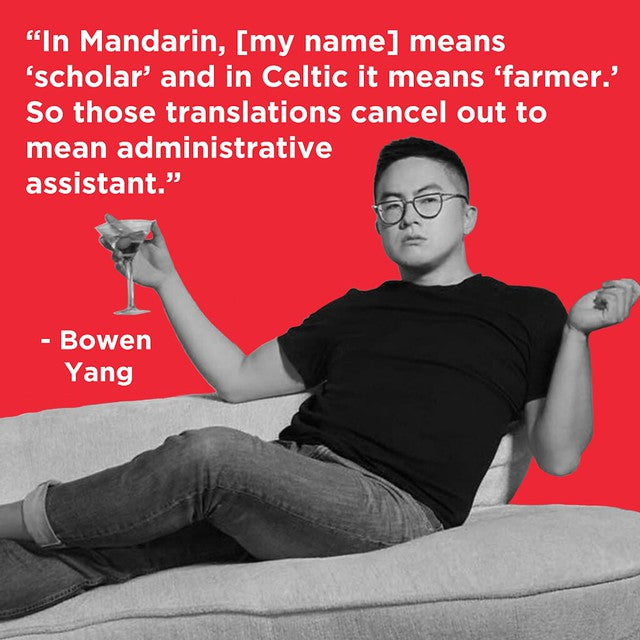 Bowen Yang Shouts Out Pearl River in GQ!
Not only is Bowen Yang one of our favorite comedians, he's one of our favorite customers. The Saturday Night Live cast member is featured in GQ this month, which he proclaims Pearl River to be the "best store in New York!"
Read more about the hilarious Bowen.