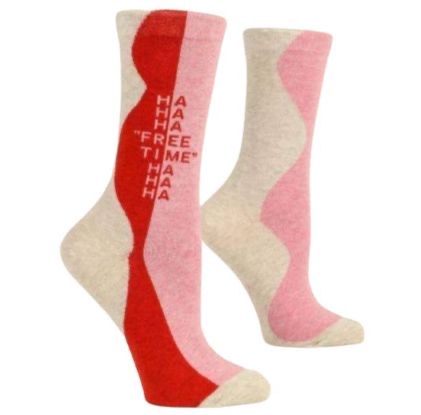 Byrdie: The 20 Best Socks for Women of 2022
It may be summer now, but fall will be upon us before you know it. So might as well start stocking up on socks! Beauty and style website Byrdie has rounded up the 20 best socks for women for this year — and our Ha Ha Free Time socks made the cut!
Check out the whole article.