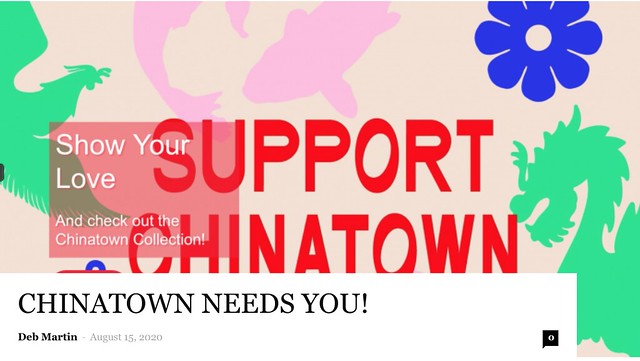 Downtown Magazine: Chinatown Needs You!
Thank you to writer Deb Martin at Downtown Magazine for shouting out the Chinatown Collection! Pearl River President Joanne Kwong told the publication:
To me, Chinatown is one of the neighborhoods in the city that symbolizes New York in a nutshell. The hustle and bustle, the great food, the immigrant legacy, the multi-generational families and organizations, the tourists, all of it. So many neighborhoods have become overtaken by corporate brands and restaurant chains that it's hard to find authentic New York. Chinatown is authentic New York.
Read the whole piece.