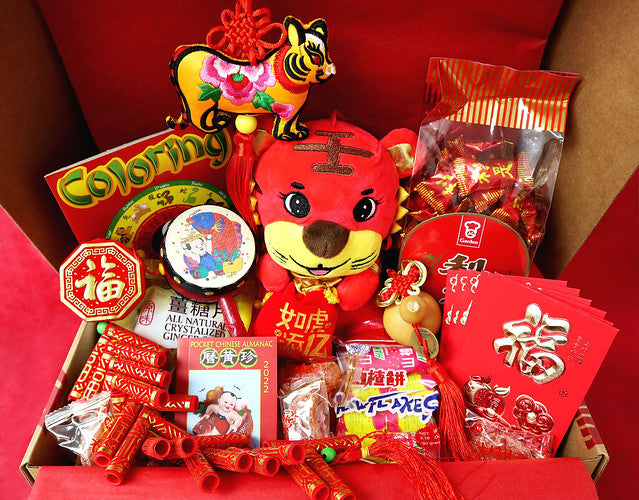 Elle Decor: 22 Fierce Gifts to Ring in the Year of the Tiger
Thanks to Elle Decor for including our Year of the Tiger Friendship Box in their roundup of fun — and fierce! — Lunar New Year gifts. From the article:
Pearl River Mart has been a New York city destination for Asian and Asian-inspired home goods since 1971, so of course, it would offer the perfect care package to ring in the Lunar New Year.
Read the whole piece.