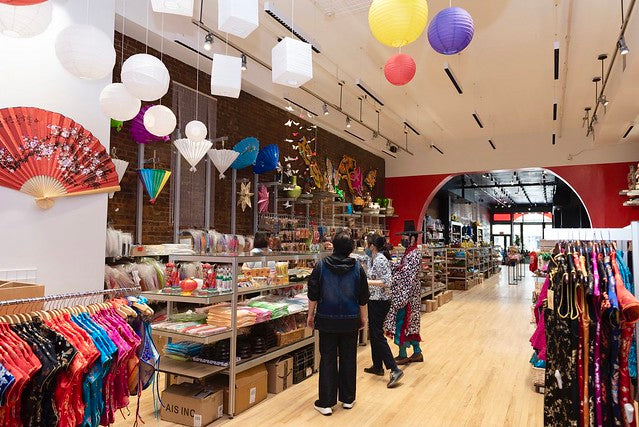 Financial Times: Asian Americans take safety into their own hands after violent attacks
Pearl River President Joanne Kwong spoke with the Financial Times about maneuvering through the recent spate of anti-Asian violence.
Joanne Kwong, president of Pearl River Mart, a historic Asian American store in Manhattan, cut her business hours because her staff, who are mostly Asian American, did not feel safe going home late at night. Kwong, who avoids taking the subway, also handed out pepper spray and alarms to her staff.
"It's just so close and so random," Kwong said. "The only thing that you can do is be hyper-vigilant and change your habits." She has friends who knew both Lee and Michelle Go, another Asian American woman who was killed earlier this year when a homeless man pushed her in front of an oncoming subway train.
Read the whole piece.