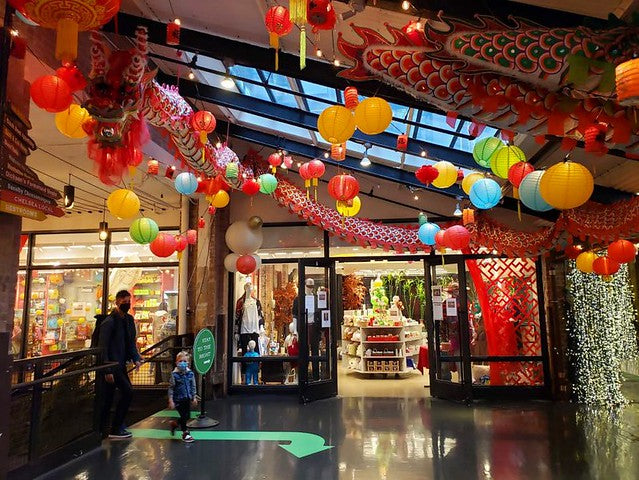 HGTV: Design Trend-Spotting in NYC
Thanks to HGTV for including Pearl River in their roundup of NYC design trends. From the article:
The multiple locations of New York landmark shop Pearl River Mart feature skincare, food and a plethora of other products created by Asian entrepreneurs. Putting forward the creativity of Asian talent and design was the intent of the original owner Ming Yi Chen and continues as the mission of his daughter-in-law Joanne Kwong, a former attorney who now oversees operations at the Chelsea Market location (pictured here), among others.
Read the whole piece.