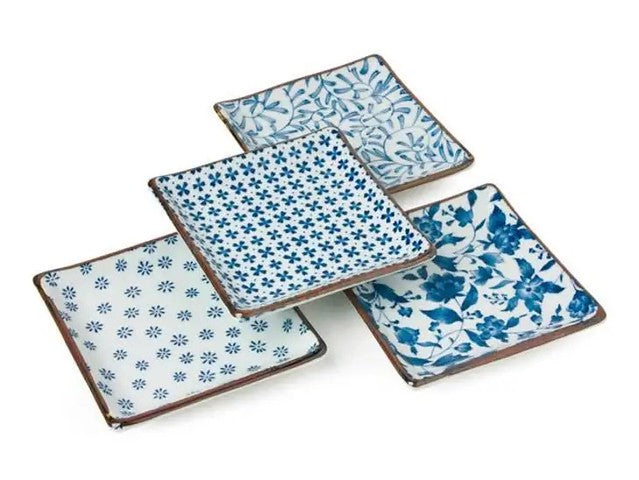 More AAPI Heritage Month Shout-Outs: The Kitchn, Hunker, GQ, Food & Wine
It's raining APAHM shout-outs and we're glad not to have an umbrella. Here are the latest:
The Kitchn: 52 Asian American and Pacific Islander-Owned Home & Grocery Brands We Love
Founded in 1971, Pearl River Mart has become a New York City institution, where shoppers can find Asian-inspired home furnishings, kitchen gear, and, well, pretty much anything you can think of. Browse their site to see what we mean.
Hunker: From Ceramics to Bedding, Here are 80+ AAPI-Owned Businesses to Support
A staple in New York City, Pearl River Mart is a family-run, Asian American store where you can find Asian-inspired goods including housewares, snacks, and more.
GQ: The Best Men's White Tees that GQ Staffers Swear By
These T-shirts from Pearl River Mart are staples in my closet and have been for the last 20+ years. They're simple and trend-less, which means they go with everything. And for the price, they're surprisingly well-made and can last a million washes. Still, I live by the tenet that if you love and live in something, buy it in bulk because you never know when it'll be discontinued. Proof—I've got about 10 in my closet in case of emergency!
Food & Wine: I'm an Asian Shopping Writer, and These Are My Favorite AAPI-Owned Food Brands
Its story is one of resilience so familiar amongst many immigrant-founded stores: It faced fivefold rent hikes, five location changes, and of course the shutdown of the coronavirus pandemic. Yet Pearl River Mart is looking to the future, bringing its blue tableware, snacks, ceramic teacups, home decor, and more kitchen essentials online with its e-commerce platform. 
Thanks again everyone!