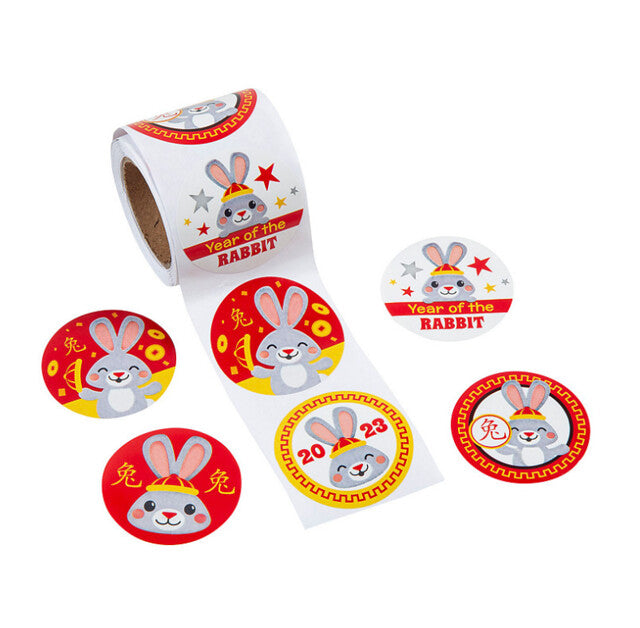 New York Post: Celebrate the Year of the Rabbit with these Lunar New Year 2023 finds
Thanks so much to the New York Post for shouting out our whole Lunar New Year collection in their Year of the Rabbit finds. From the article:
Pearl River Mart is a one-stop-shop for all things Lunar New Year, with stickers and red envelopes for gifting and decorations and more to set up your home for the best Year of the Rabbit party ever.
Read the whole piece.