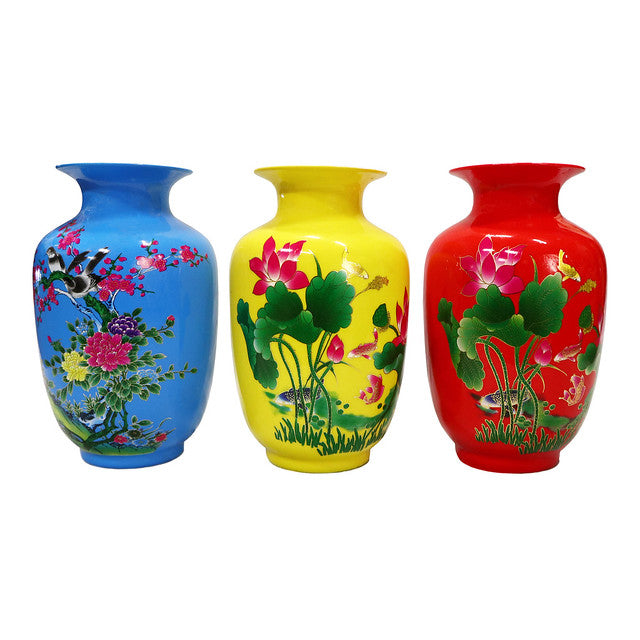 New York Post: The 15 best flower vases for gifts, decor and more in 2023
Thank you New York Post! We're so pleased to see our colorful begonia-shaped vases included among such lovely company. From the article:
Add some Asian art to your home with one (or all) of these stunning and vivid vases. Sold at Pearl River Mart, the three vases are decorated with lotus flowers and birds, perfect for springtime.
Read the whole piece.