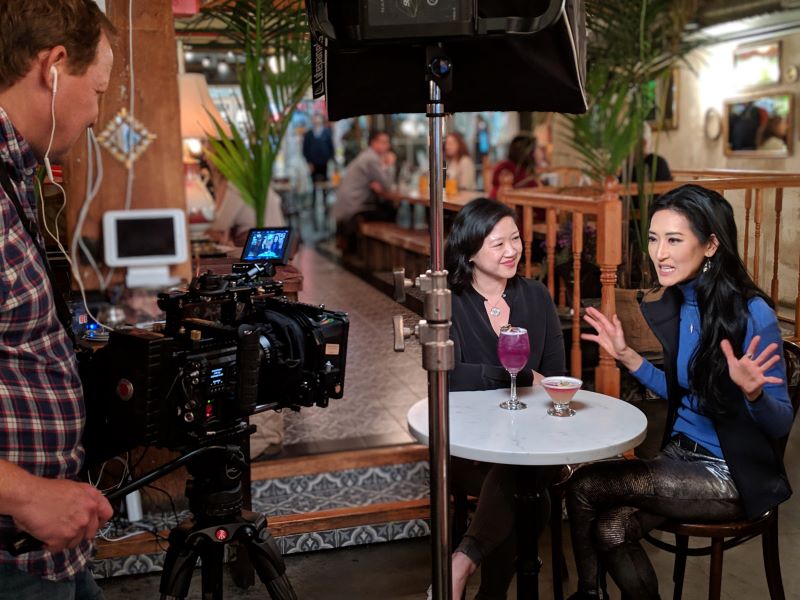 Newsday's Feed Me TV: Kelly Choi Visits the High Line — and Pearl River Mart!
Back in October, we had a blast hosting television host extraordinaire, Kelly Choi, as she made the rounds around the High Line and through Chelsea Market for her show, Feed Me TV. Now you can watch the episode (and get hungry as you do).
Besides perusing our products and trying on cool hats, Kelly chatted with our president Joanne Kwong about Pearl River being part of the Chelsea Market community and how lucky we are to eat and shop with so many innovative and iconic NYC small businesses.