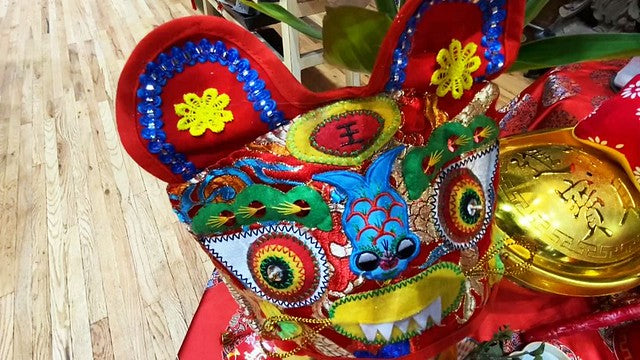 NY1: For downtown staple Pearl River Mart, Lunar New Year means something extra this year
Along with eating dumplings, wearing something red, and enjoying lion dancing, welcoming veteran NY1 reporter Roger Clark to the store is a Pearl River Lunar New Year tradition. Pearl River President Joanne Kwong talked about how to up your luck in the new year, what it means to be a tiger, and what she loves about being a small business owner.
"I think small business owners, especially brick-and-mortar small business owners, want to stay in business, because they love people and they love serving their community, so we really hope to be able to stay here. We feel like it has a good energy to it and we really love serving the people of downtown New York," she told Roger. 
Watch the whole segment.