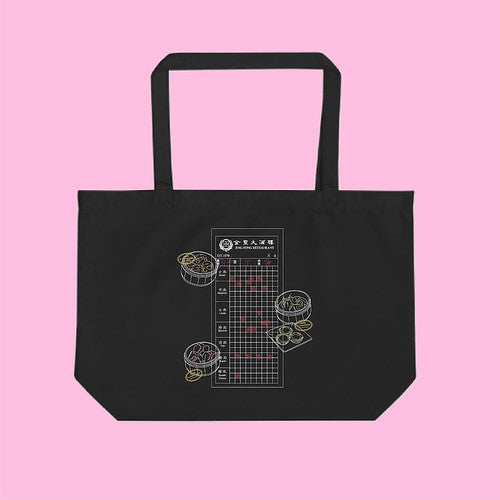 Real Simple: 30 Gifts That Give Back, So You Can Gift Twice the Joy
Thanks to the editors at Real Simple for including our Jing Fong tote bag in their roundup of best gifts that give back. From the article:
New York City's Chinatown was hard-hit by the pandemic and the spike in hate crimes toward Asian American communities. So, Pearl River Mart, a family-owned, Chinatown-originated emporium, created a Chinatown collection to support the neighborhood, with 100-percent of the profits from each item going back to Chinatown businesses, and a portion of every sale going to a nonprofit working hard for the community. Whether someone on your list lives in NYC or just loves spending time in this historic neighborhood whenever they visit, gift them a charitable souvenir, like this tote bag from the restaurant Jing Fong, a Vanessa's Dumpling House Hat, or another Chinatown-proud item.
Read the whole piece.