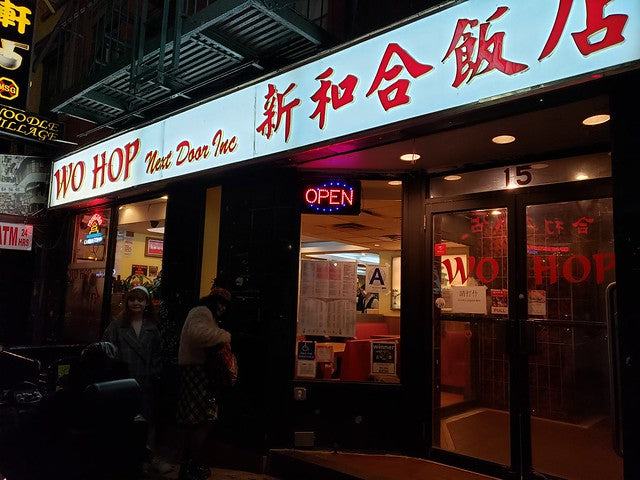 Resy: Wo Hop and More Manhattan Chinatown Favorites
Thanks so much to Resy for their delicious features on cult favorite Wo Hop and more Manhattan Chinatown recommendations from chefs, artists, and small business owners, like Pearl River's own Joanne Kwong. She tells Resy: "What I love about Chinatown is that many of my favorite places and dishes from childhood are still around. They still hit the spot each and every time."
Read the pieces on Wo Hop and even more Chinatown favorites.