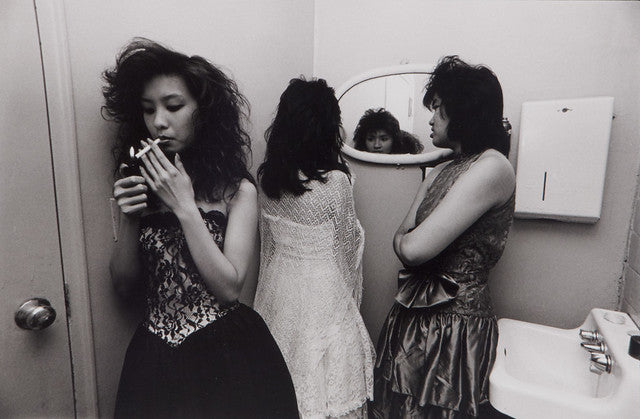 The New York Times: What to See in N.Y.C. Galleries in August
Many thanks to legendary art critic Holland Cotter for his lovely review in The New York Times on JUST BETWEEN US: From the Archives of Arlan Huang. From the article:
Move beyond the sphere of the blue-chip world and readily available historical accounts of modern and contemporary art in New York thin out. "Just Between Us: From the Archives of Arlan Huang," a group show at the venerable Chinese export emporium Pearl River Mart, is a significant addition to one under-recorded narrative: the story of Asian American art and artists in this city.
Read the whole piece.