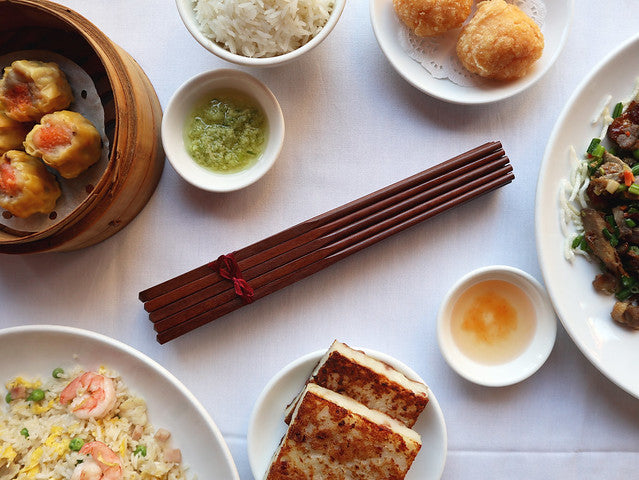 The Washington Post: Gift Ideas for Home Cooks and Food Lovers
Thanks so much to the Washington Post for including our red wooden chopsticks in their holiday gift guide. From the article:
A lovely set of chopsticks is a simple way to improve a dinner experience. Pearl River Mart is known for affordable and pretty home goods, and these handsome reddish chopsticks come in a set of 10.
Read the whole piece.