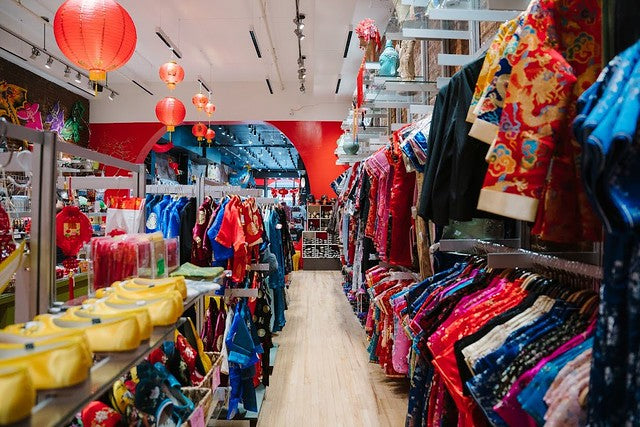 Time Out New York: New York Nico's mom-and-pop holiday gift guide
Loving this superfun holiday gift guide from New York's unofficial talent scout! Thanks so much to friend Nicholas Heller for including Pearl River. From the article:
Pearl River Mart has been a part of my life since I was a kid. One of the best places for finding gifts for under $10 in the city. The store has moved quite a few times, but it's still family owned and operated.
Check out the whole guide.