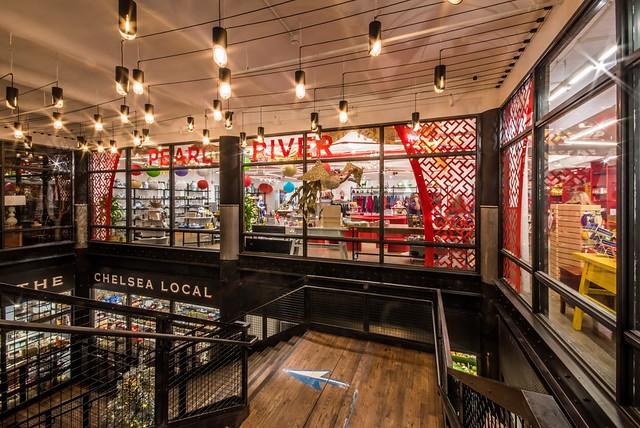 Time Out: The 49 coolest neighbourhoods in the world
Woohoo, congrats Chelsea, Manhattan for making this very fun list! So happy to call this neighborhood one of our homes and honored to have Pearl River mentioned. From the article:
The perfect day: Take the train to Penn Station, but make sure to stop over at shiny new Moynihan building before grabbing coffee cocktails at Day Drinks. Browse Pearl River Mart, inside Chelsea Market, before heading to the newly reopened Dia Chelsea, one of the neighbourhood's best art galleries. Make sure to walk the High Line and catch the sunset at Little Island. Dine at Cookshop, then round out your day with a party at Somewhere Nowhere (or drinks at rooftop bar Gallow Green).
Thank you Time Out and Time Out New York! Check out the whole list.