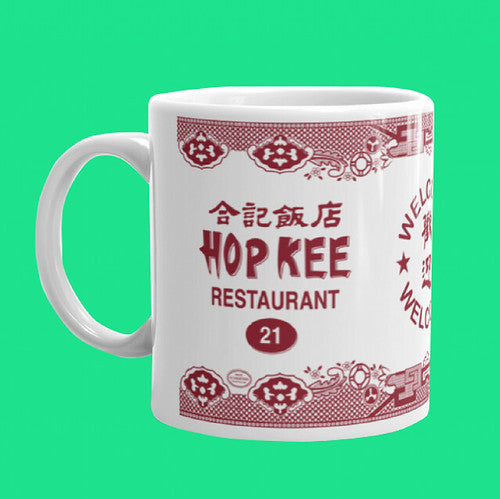 Tribeca Citizen: Shop Chinatown merch to help some old favorites
Thanks to Tribeca Citizen for shouting out the Chinatown Collection! Regarding local initiatives that were founded "to help patrol the streets, feed the elderly and build outdoor structures for businesses," Pearl River President Joanne Kwong told the publication:
These are in addition to the many official non profits in the neighborhood, like Hamilton Madison House, MOCA, Chinese Planning Council, Charles B Wang Community Health Clinic etc. Since the new ones are not registered 501(c)(3)s and there are so many good causes, our plan was to pool the money and every time we reach, say, $500 or $1000, distribute it and highlight the good work of that group.
Read the whole piece.