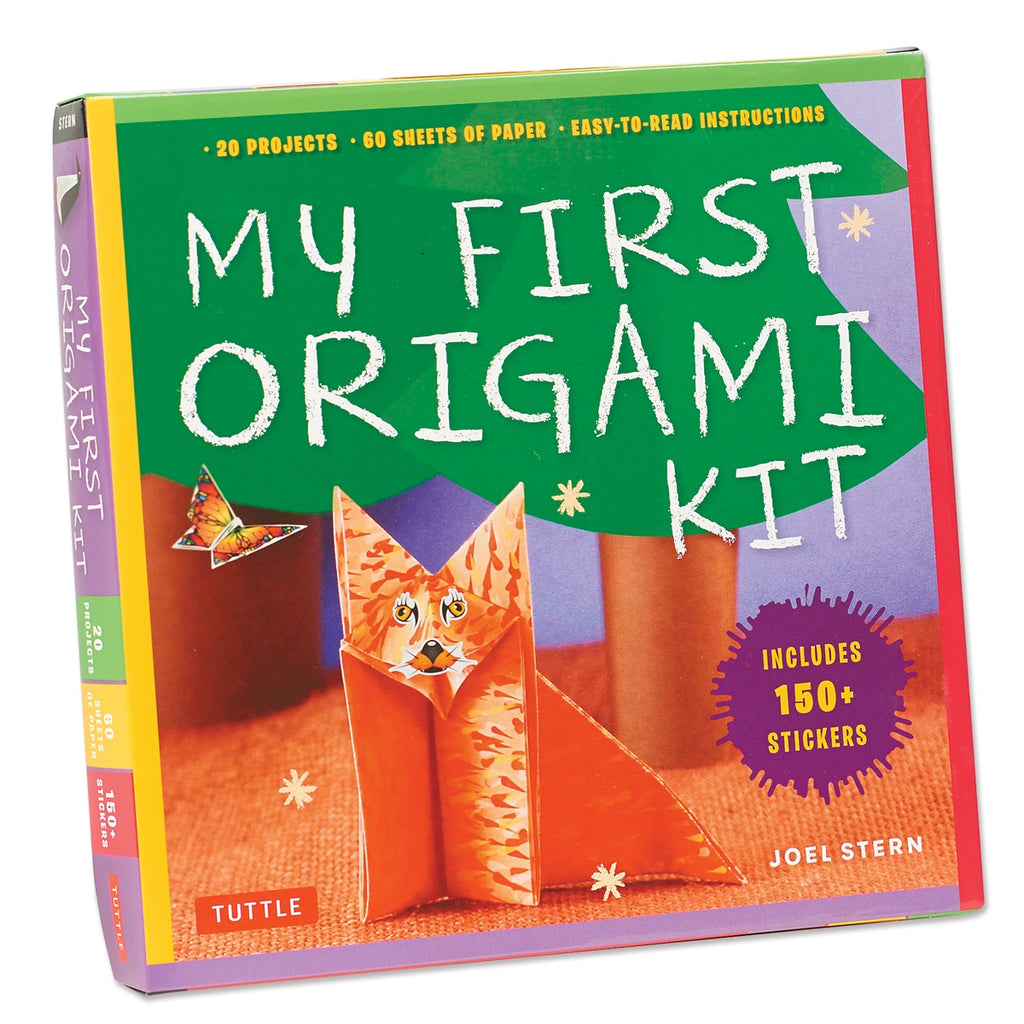 My First Origami Kit
$14.95
My First Origami Kit
is the perfect, affordable introductory kit for kids and parents to learn and master the joys of origami together. If you've never done origami before,
My First Origami Kit
is a great origami kit for beginners. It is filled with origami of all kinds—birds, beasts, vehicles, even a teddy bear that talks when you open and close its arms.
This easy origami kit contains:
Full-colored instructional booklet
22 origami-for-kids projects
150 detailed stickers
60 two-sided folding sheets