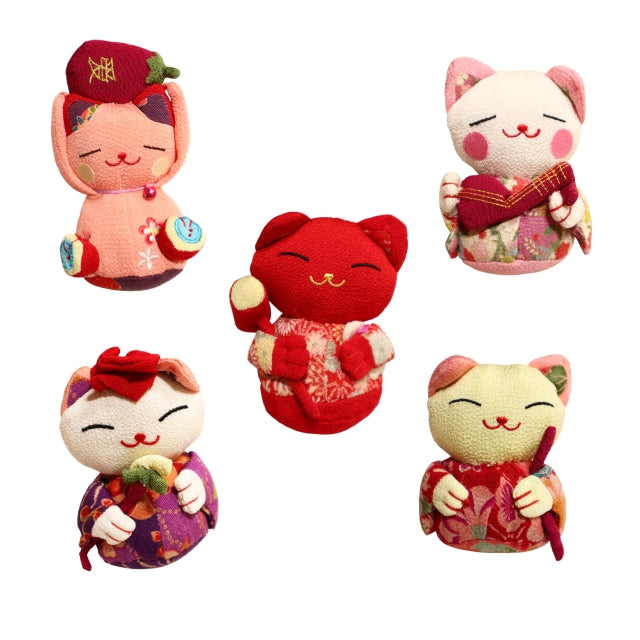 Lucky Cat Bean Bag Plush
$3.50
Welcome a little luck into your life with our assorted bean bag plushies! Inspired by the maneki neko lucky cat, these cute, cuddly companions are sure to brighten your day. Bring home a touch of luck today!
Size: Approx 3.75"L x 2.75"W x 5"H
Available plush will be sent. If you have a preference, please leave a note and we will do our best to accommodate.