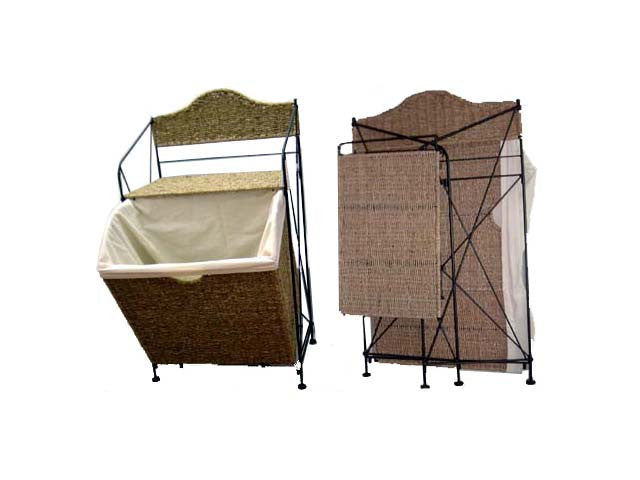 Straw Laundry Basket
$49.50 $29.40
Item: Q212762
Tilt-able for easy access. Collapse-able for space saving storage. Measurement after assembly: 20 in (L) x 12 in (W) x 36 in (H). Comes Un-Assembled.
Please Note: Un-assembled basket is considered a bulk item, additional shipping charges will apply. Please check with customer service.
Due to size and weight restrictions,  free shipping is not qualified to items with (**) notation. The final shipping charge will be re-calculated and you will be notified.