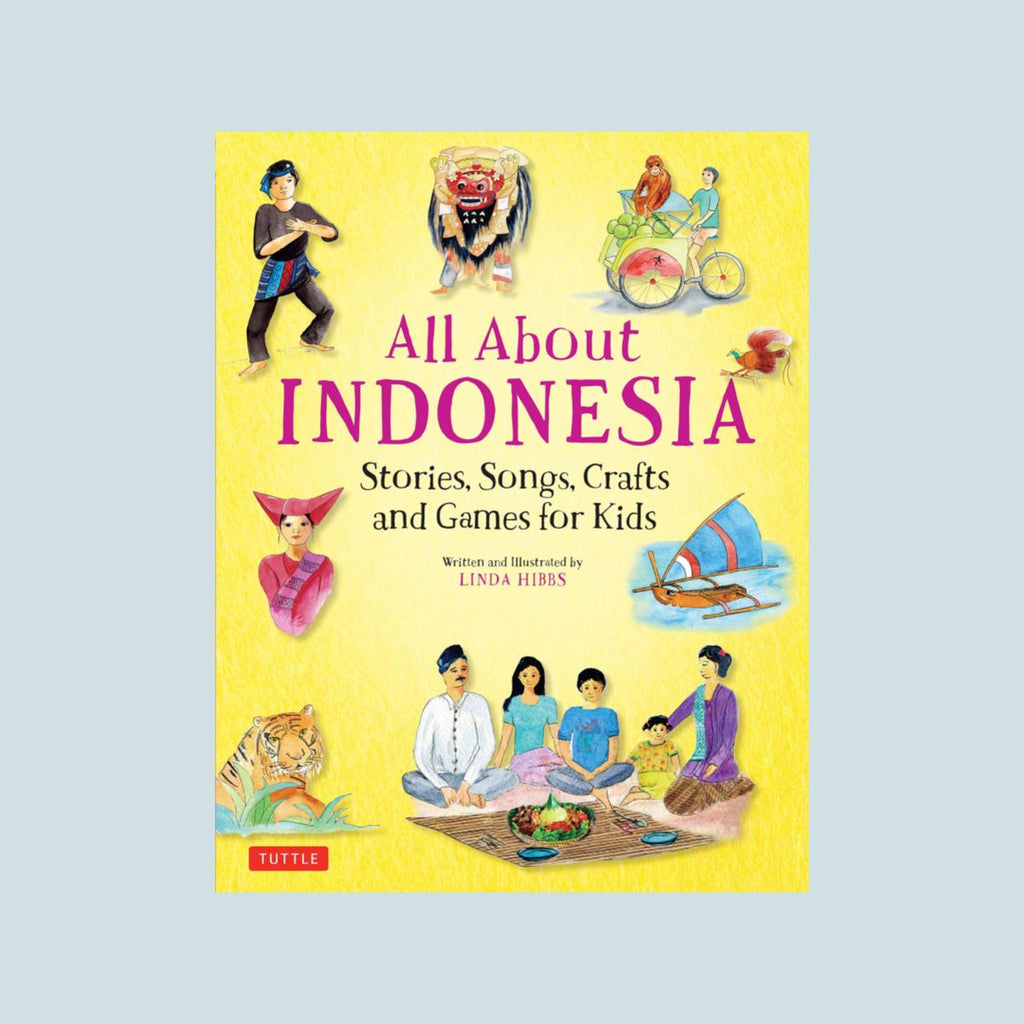 All About Indonesia: Stories, Songs, Crafts and Games for Kids
$14.99
All About Indonesia takes kids on an exciting adventure through one of the world's largest and most culturally diverse nations. Along the way, readers will learn about Indonesian culture, history, food, language, and the natural beauty of this fascinating country. From popular sports to traditional dances, everyday dress to cuisine and school activities, this book provides glimpses of the daily life and culture of this exotic and rapidly growing region of Southeast Asia.


All About Indonesia offers not only the most essential facts about this unique country but also conveys the unique spirit that makes it one-of-a-kind. This is a book for families or classrooms to enjoy together

Hardcover

64 Pages
ISBN 9780804848503
View more from this series!