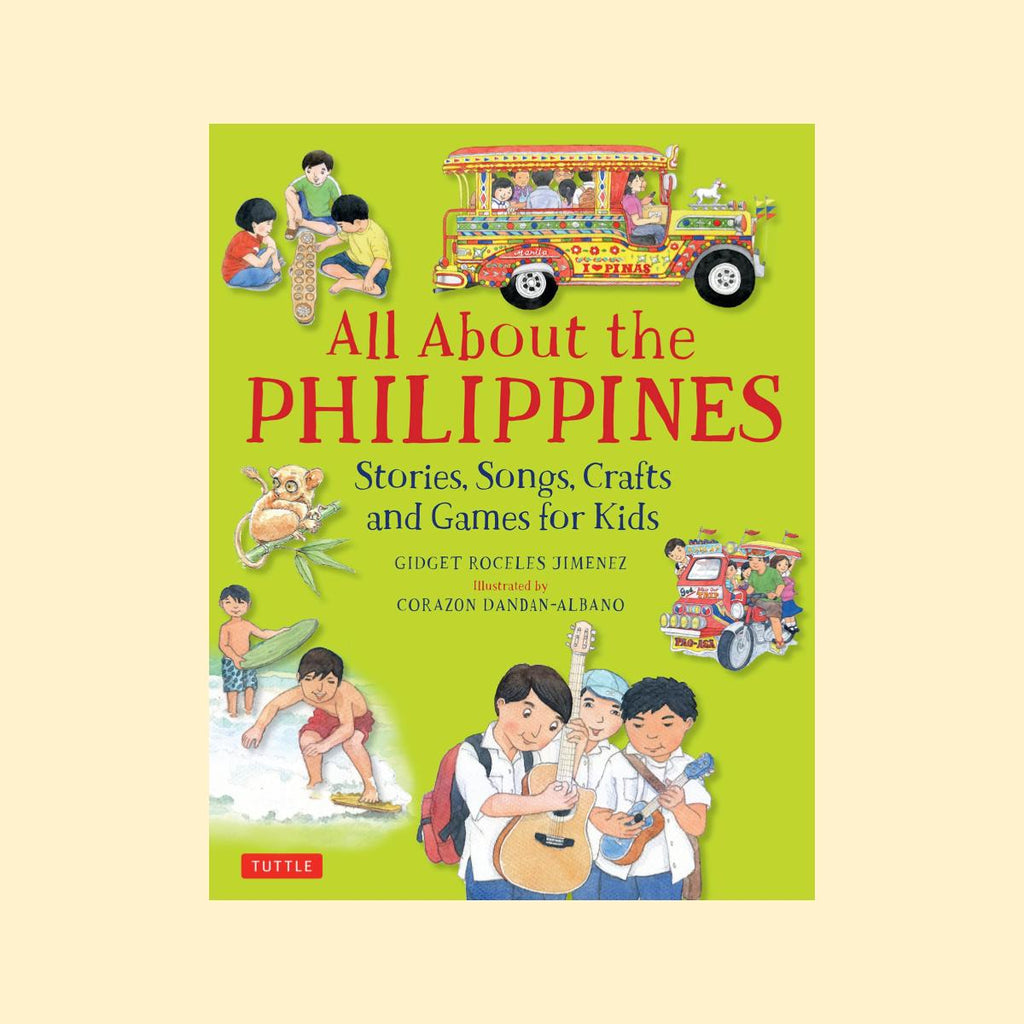 All About the Philippines: Stories, Songs, Crafts and Games for Kids
$14.95
All About the Philippines takes you on an incredible journey across the colorful island nation of the Philippines with Mary, Jaime, and Ari--three Filipino cousins who look entirely different and yet are the best of friends. You'll visit their homes, their schools, their families, their favorite places, and much more. They'll show you how kids in different parts of the Philippines come from many different ethnic groups and have very various cultures--each with separate traditions, languages, and beliefs--and yet, they are all 100% Filipino!

Along with fun facts, you'll learn about the spirit of the Philippines that makes this country and its people unique. This is a book for families or classrooms to enjoy together.
Hardcover

64 Pages
ISBN 9780804848480
View more from this series!