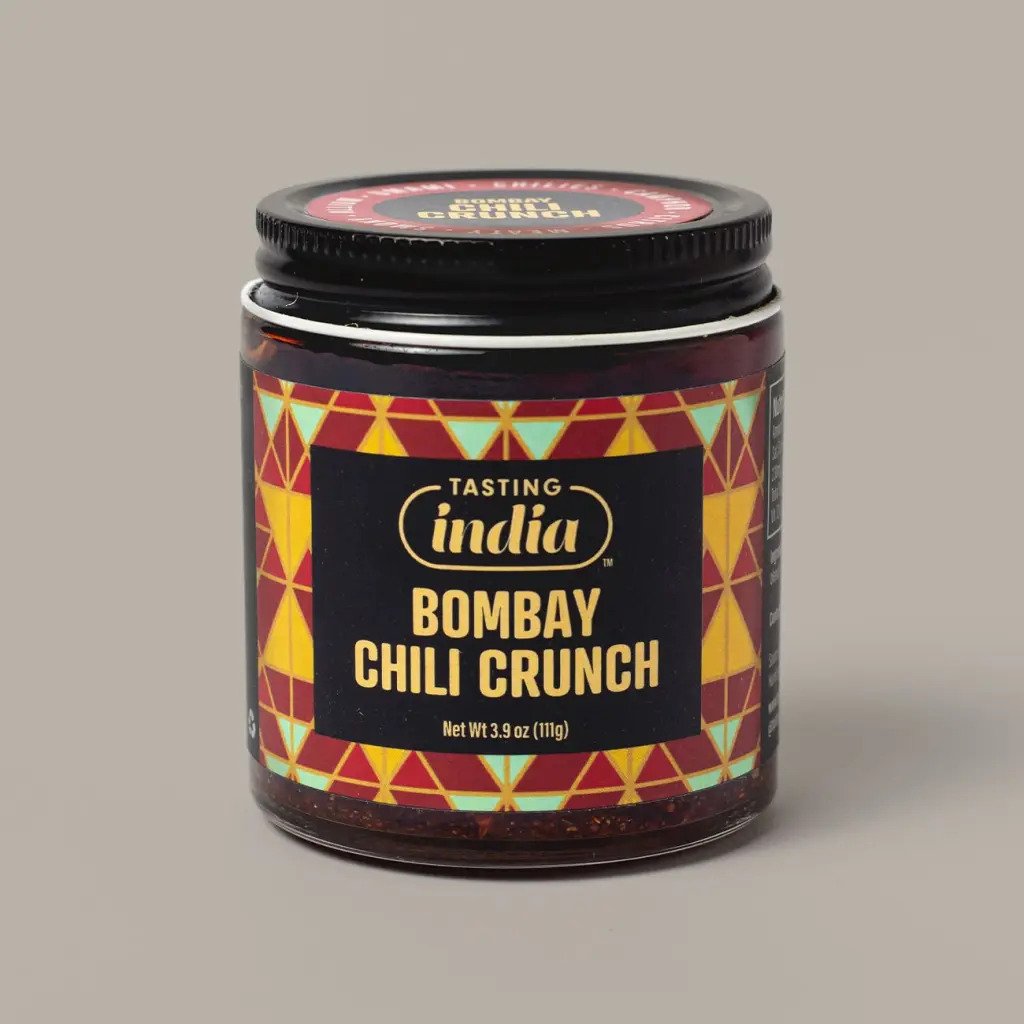 Bombay Chili Crunch
$10.00
From Tasting India, a woman of color-owned business based in Chicago. 
Finally a worthy South Asian contender for the hottest trendiest condiment! A complexity of umami rich layers, just a spoonful will transform basic into brilliant. Expect delicate notes of sweet shallots juxtaposed with the sharpness of crunchy garlic and savory curry leaves. A careful balance of three different red chilies, each playing a crucial role in the building of flavor, is accentuated by Tasting India's house made spice mix boasting notes of anise, treacle, molasses, smoke and chili.
Drizzle it over yogurt rice or pizza, mix it into a pot of lentils, stir through a bowl of Greek yogurt or grace your cheeseboard to jazz up your party platter. It's even great on toast, in your burrito or dumplings! It's literally great on whatever you chose to eat it with!