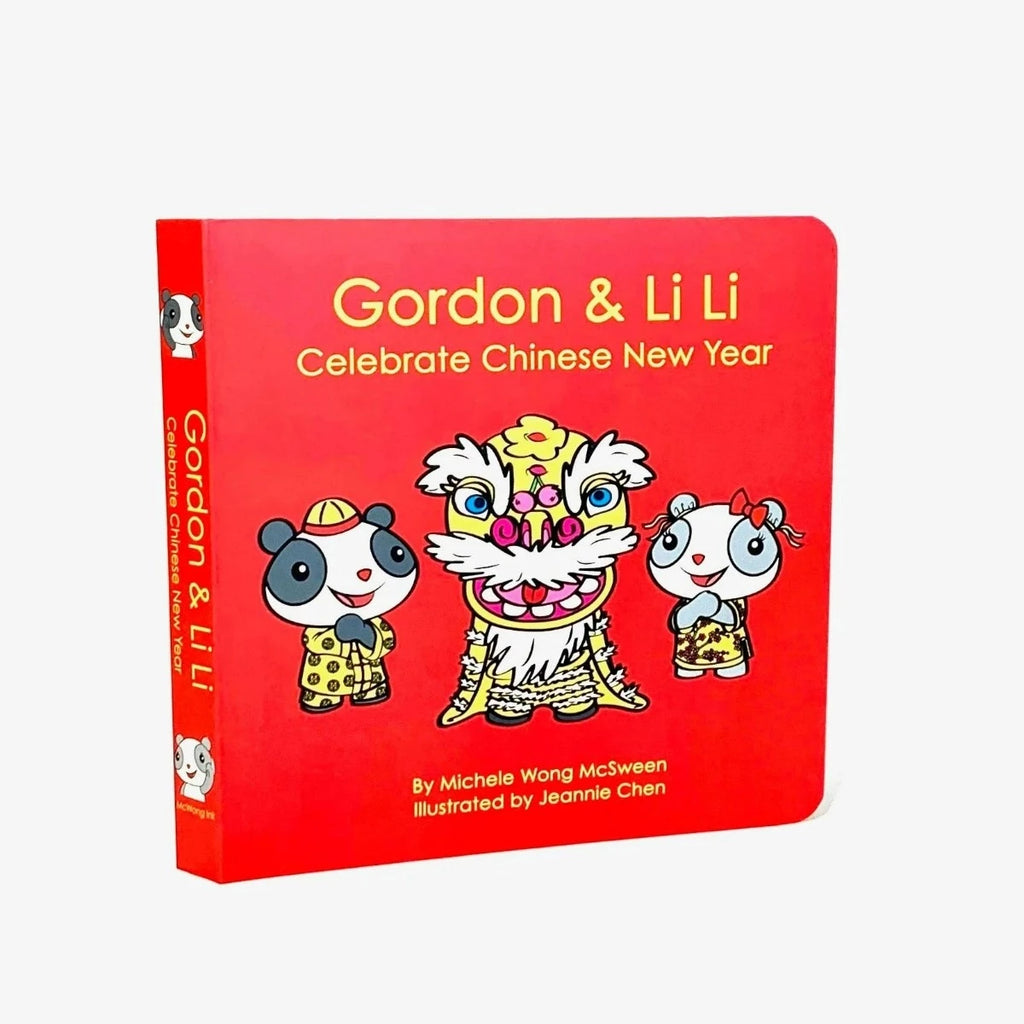 Gordon & Li Li: Celebrate Chinese New Year
$9.99
Learn English and Mandarin words with Gordon and Li Li as they celebrate the traditions and festivities of Chinese New Year in their latest bilingual book!
Gordon and Li Li are cousins. Li Li is from Beijing, China and speaks Mandarin. Gordon lives in Brooklyn, New York and speaks English. They are so excited to celebrate Chinese New Year together!
Children and caregivers can learn about the preparation, the good luck foods, and special greetings that ensure a happy and prosperous New Year while learning words in English and Mandarin. Each word features the English and pinyin spelling along with the Chinese character and the phonetic Mandarin pronunciation to help readers practice.
Board Book

30 Pages
ISBN 9780982088180