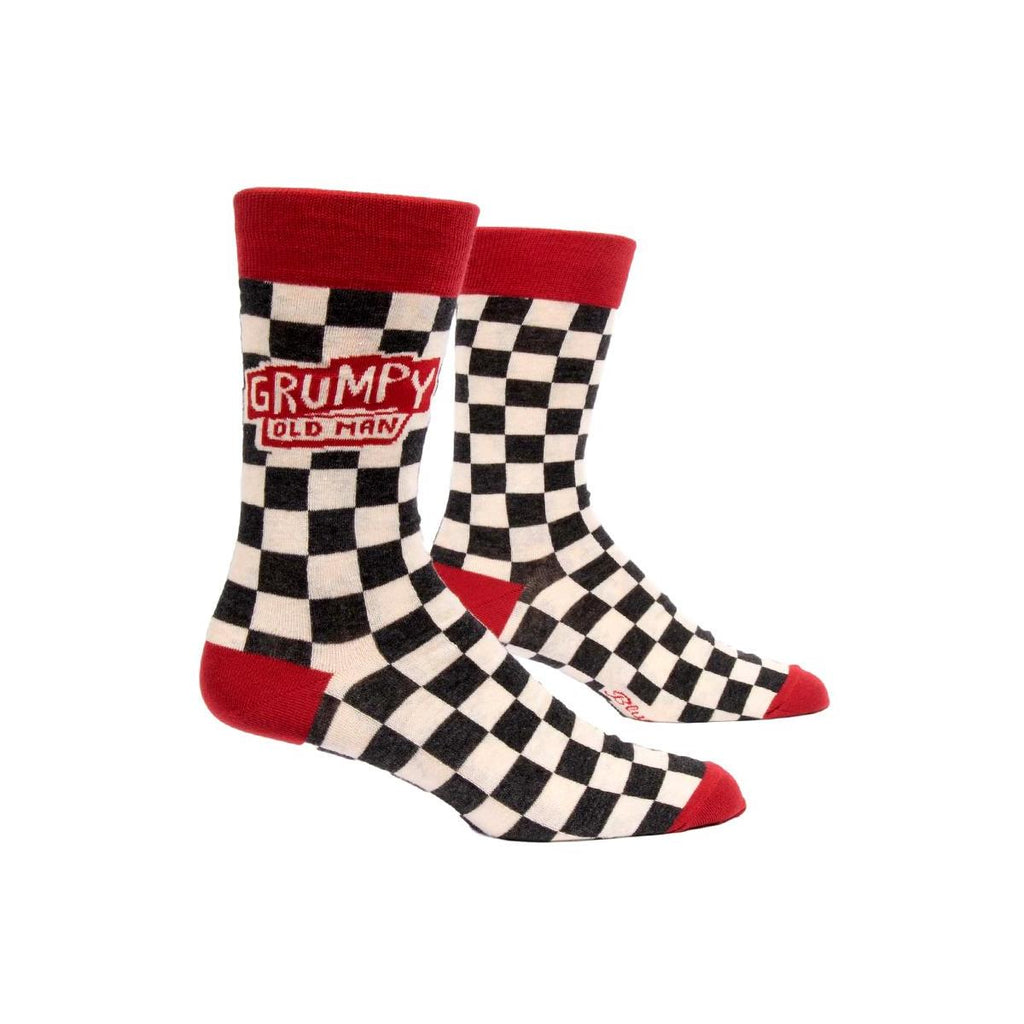 Grumpy Old Man Novelty Socks
$14.99
Give this to the grumpiest old man you know. Or keep it for yourself. Being a grumpy old man is just a mindset, and you be anything you want to be. I believe in you.
L/XL (Womens Shoe Size 10.5-15/ Mens Shoe Size 9-13.5)

57% Cotton, 40% Nylon, 3% Spandex

Check out more novelty socks!