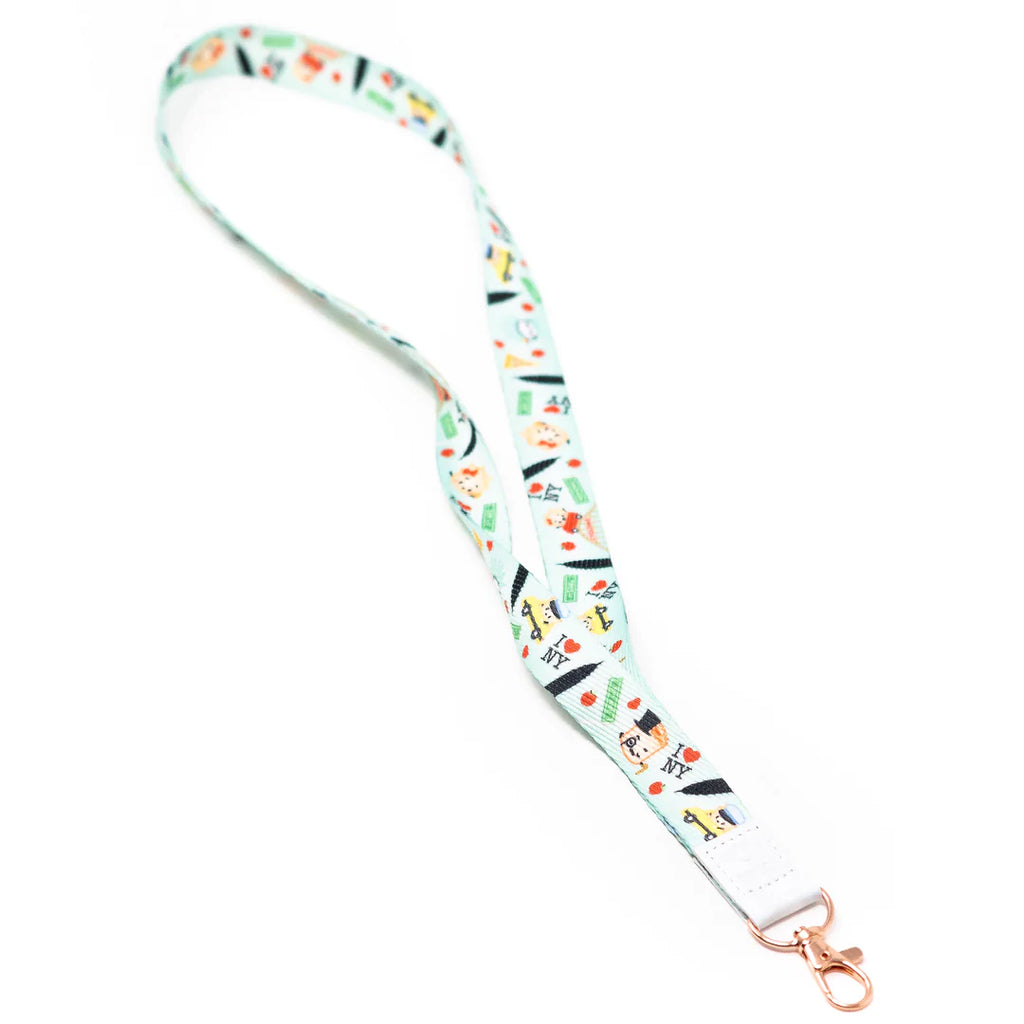 Lanyard - New York City
$10.00
Show your love of New York City with Wonton in a Million's Steam Team and re-experience the iconic sites of the Big Apple! From the bustling streets of Chinatown to the lights of Broadway and everywhere in between, our New York collection features the Steam Team hitting up all of your favorite spots!
19-inch long satin polyester lanyard with unique designs printed on both sides and a 1-inch long rose gold metal lobster clasp
Use it to hold your keys, display event badges, or attach a card holder for anything you need!