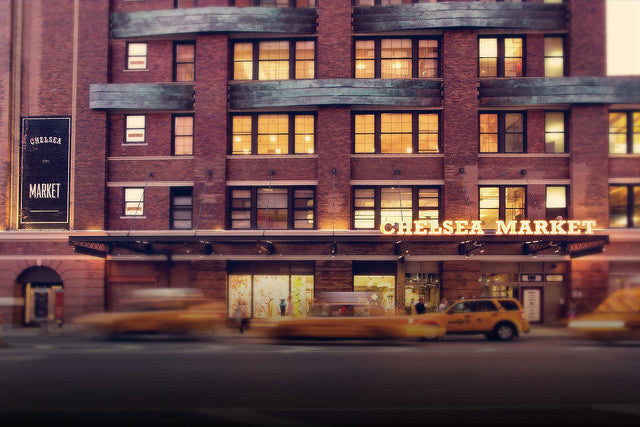 Doubling Our Happiness: We're Expanding to Chelsea Market!
Big news! We're beyond excited to announce we're opening a second store at Chelsea Market in November!
Our second home will be 3,500 square feet in the world-famous urban food hall in the Meatpacking District. There you'll find all your Pearl River favorites, especially those related to food. You'll also be entertained with performances, talks, cultural activities, and food events.
We're beyond excited to be partnering with this NYC foodie household name! Learn more from:
Can't wait until November? Visit our flagship store in Tribeca every day, 10 a.m. to 7:20 p.m., or our site any time.