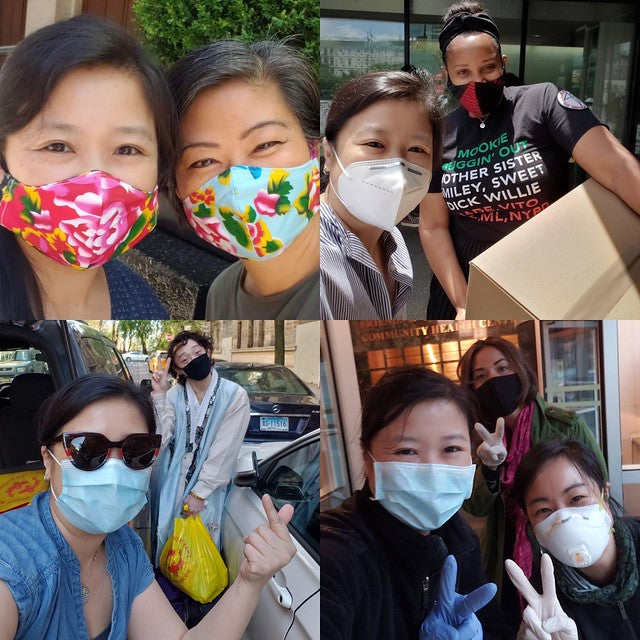 Feast Meets West Podcast: The Corona Diaries
The Feast Meets West podcast is back! Host Lydia Liu has been speaking with Asian American chefs, restaurateurs, and small business owners about how they have been coping and evolving during the COVID-19 pandemic. The latest episode features our own Joanne Kwong who discusses how Pearl River has had to pivot, donating and raising funds for much-needed masks and PPE, and moments of joy encountered even during some dark times.
Listen to the episode here. You can also feast your ears on our first episode with Feast Meets West in which Joanne and Lynda explore — and crunch on — some yummy Asian snacks.