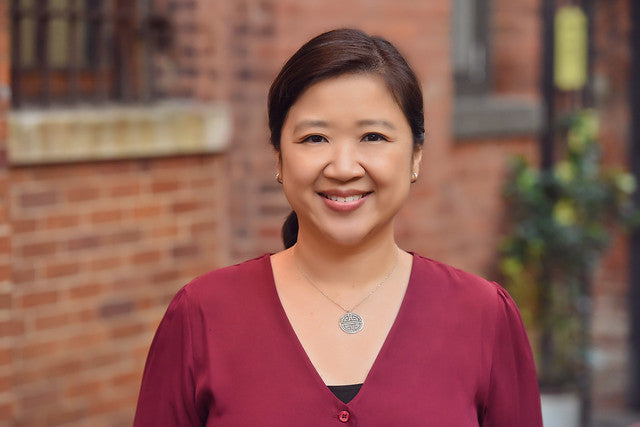 Joanne Kwong Appointed to National AAPI Museum Commission
We have an announcement!
In June, President Biden signed into law a bill sponsored by Congresswoman Grace Meng that establishes an eight-person commission to study the potential creation of a National Museum of Asian Pacific American History and Culture. Each majority and minority leader of the Senate and House — Senators Schumer and McConnell and Reps. Pelosi and McCarthy — received two picks. Senator Schumer's two appointees were announced this week: our own Joanne Kwong and NYC Small Business Services Commissioner Kevin Kim!
The Commission is responsible for submitting a report with recommendations to the President and Congress on the potential creation of a museum. Congress would then need to act on those recommendations to establish the museum.
"I am proud to appoint New Yorkers Joanne Kwong and Kevin Kim as commissioners," said Senator Schumer. "Ms. Kwong and Mr. Kim are wonderful leaders in their communities, and for all New York, and their personal and professional experiences will be beneficial to the commission and its goals as outlined by Congress."
Read the full press release.