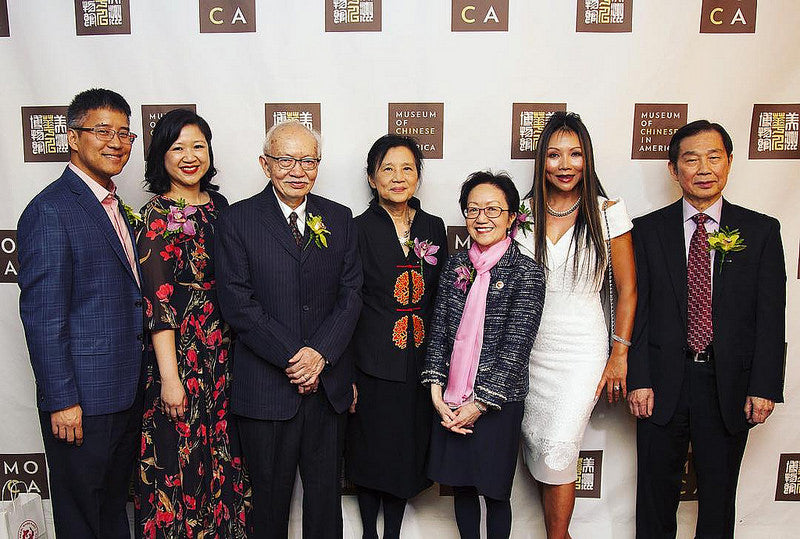 Museum of Chinese in America 7th Annual Celebration of Heroes
Every year the incredible Museum of Chinese in America (MoCA) celebrates its community heroes, and this year we were humbled and honored to be included. 
On April 12 we celebrated at the Golden Unicorn Restaurant with fellow honorees NYC Council Member Margaret Chin, Citi Habitat's Victoria Rong, and Kamwo Herbs founder Carl Shan Leung.
Thank you MoCA for acknowledging the Chens' 50 years of work in the Chinese American community and honoring our family with the "Generational Impact" award. We are inspired by the work of our fellow honorees, and and thankful to be a part of such a supportive and dynamic community.
Check out our tribute video below.
The Chen Family of Pearl River Mart: 2018 Community Hero from Museum of Chinese in America on Vimeo.