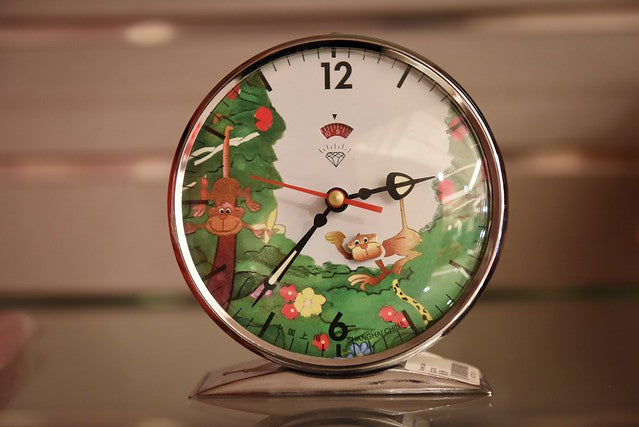 New Order Deadlines!
Thank you so much for the outpouring of support in light of the announcement of the closing of our flagship TriBeCa location. Never have we received so many kind words, warm memories — and orders!
We still want to get your orders out in time for Christmas so we ask that you put in your orders slightly earlier, as follows:
Friday, Dec. 11 at 9 a.m. EST for standard shipping
Monday, Dec. 14 at 9 a.m. EST for two-day shipping
Tuesday, Dec. 15 at 9 a.m. EST for next day shipping
Check out more important information about shipping.
Please also note that because we're liquidating everything at our flagship location, our inventory is currently limited. So we ask for your patience as our small hardworking mail order team tries to fulfill your orders and get them out on time.
And remember, electronic gift cards "ship" immediately!
Thanks again so much for your support!