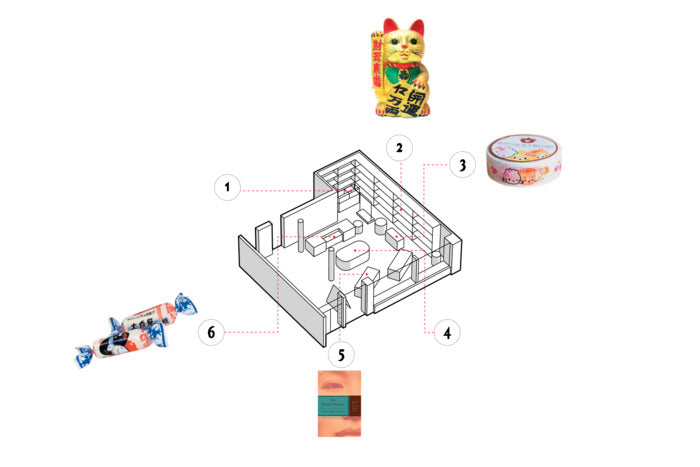 New York Magazine: A First Look at Our Shop in the Museum of Chinese in America!
Associate editor Katy Schneider details at New York Magazine's The Cut the items we'll be offering in our outpost at the Museum of Chinese in American, the world-renowned institution dedicated to Chinese American history and culture.
You'll find culturally significant items like Buddha figurines and money toads, modern jewelry inspired by ancient Chinese lucky coins, quintessential Chinese American books like The Woman Warrior, and much more.
Read the whole story
.