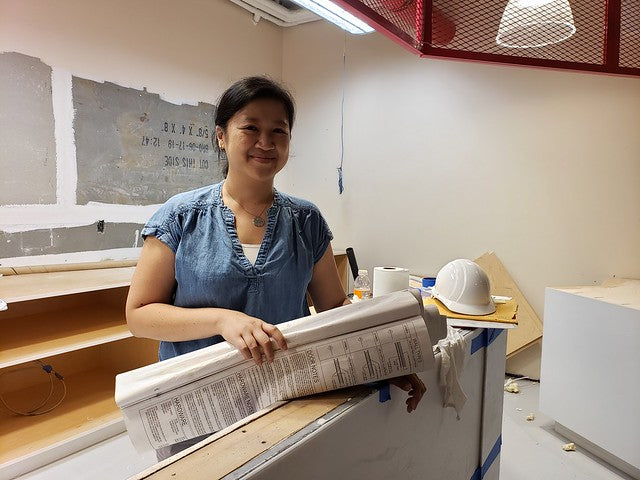 Pearl River Mart Foods: Coming This Fall!
We're so pleased to announce that our fourth location, Pearl River Mart Foods, will be opening in October!
We have to admit it's been a harrowing six months for us as a small business. We have been pivoting daily, hoping for the best, and trying to push forward where we can with the cards we've been dealt. Before the pandemic, we announced plans to open Pearl River Mart Foods, our second store in Chelsea Market, located on the newly expanded Chelsea Local level. We are both excited (and terrified!) to announce that construction is almost complete and that PRM Foods will be opening in early October.
The project is a love letter to Asian food in New York City: we've brought together some of the tastiest food vendors and purveyors in town and have distilled down our favorite Asian grocery items into a curated collection that will rotate so that you will always discover something new.
Be sure to follow us on Instagram to keep up with the latest developments. See you soon!