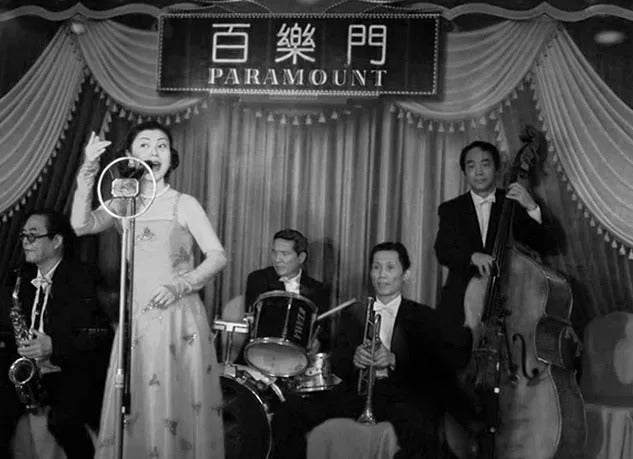 A Halloween Alternative: A Night in Shanghai with Little Alley
Tired of the same old ghost and pirate costumes? How about old school Shanghai glamour instead?
Step back in time to 1930s Shanghai, the golden age of fashion, by spending Halloween night at Little Alley, an authentic Shanghainese restaurant in Murray Hill in Manhattan. Deck yourself out in a chic qipao or retro zhongshan zhuang (also known as a Mao suit). Have a spiced apple cider cocktail, steamed pumpkin cake with red bean paste, and the chance to win some surprising Shanghainese gifts.
Want to go but have nothing to wear? All ticket holders will receive a 15% discount on an outfit from Pearl River.
Learn more about
the event
, and get inspired by our 
men's
and
women's clothing
.