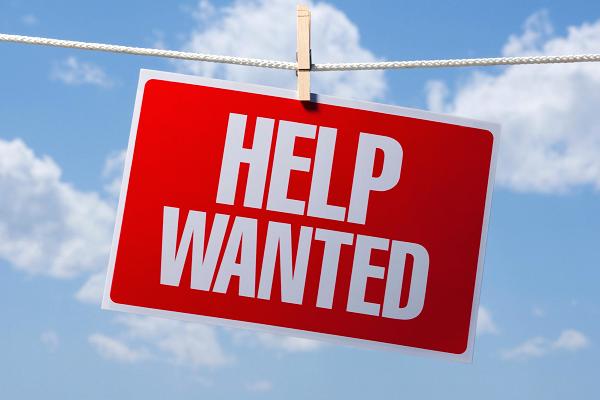 We're Hiring!
You may have heard the news: we're opening a second location at Chelsea Market! And with that, we're hiring for that additional location.
Retail Store Manager
Are you passionate about delivering outstanding customer service and efficient store operations? Are you entrepreneurial and creative, with a strong aesthetic sense? Do you love Asian and Asian American culture? Do you also speak Mandarin or Cantonese? This position might be for you!
Check out the whole listing and apply on LinkedIn.
Retail Sales Associates
We're also hiring Retail Sales Associates for our Chelsea Market location. If you're interested, email us pearlriver@pearlriver.com.
Good luck!