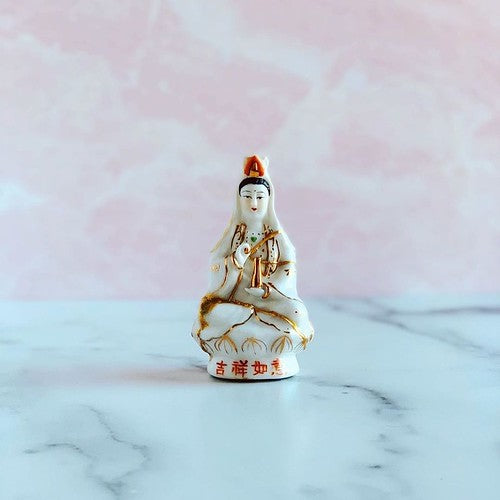 Stop Asian hate.
This has been an extremely dark week for the Asian American community.

On Tuesday, eight people were shot and killed in three different Atlanta-area spas. Six of those people were Asian women. This continued assault on the Asian American community is heartbreaking and enraging. According to Stop AAPI Hate's recently released national report, hate incidents have been reported from all 50 states and the District of Columbia, primarily target women and the elderly, and generally take place at Asian-owned businesses, like the spas in Atlanta and stores like ours in Chinatowns across the nation.

We have faith in the Pearl River community that you will want to help put a stop to these growing attacks (which, unfortunately, are "random and everywhere," as our own Joanne Kwong tells Eater). Here are a few organizations that are taking action against Asian hate:

Stop AAPI Hate. In response to the alarming escalation in xenophobia and bigotry resulting from the COVID-19 pandemic, the Asian Pacific Planning and Policy Council, Chinese for Affirmative Action, and the Asian American Studies Department of San Francisco State University formed the Stop AAPI Hate reporting center. The center tracks and responds to incidents of hate, violence, harassment, discrimination, shunning, and child bullying against Asian Americans and Pacific Islanders in the United States. Read their latest report. Act now.

#EnoughIsEnough. This grassroots initiative founded by chef Eric Sze of Taiwanese downtown eatery 886 aims to take action against the recent surge of violence against Asian Americans — and elders in particular — by promoting unity and cross-cultural community building through raising awareness, providing resources, and donating food to those in need. Learn more and donate.

#StopAsianHate. A collaboration between our friends at Gold House, GoFundMe, and top API cultural leaders to #stopAAPIhate. A non-profit organization of multicultural leaders, Gold House has curated a list of local community organizations, victim relief funds, and uplifting neighborhood campaigns (including our own Light Up Chinatown). At the same time, GoFundMe has launched an AAPI Community Fund, which will be distributed to proven 501(c)(3) API nonprofits devoted to restorative justice and long-term equity. Learn more and donate.

Asian Americans for Equality (AAFE). Founded in 1974 in Manhattan's Chinatown, AAFE advances racial, social, and economic justice for Asian Americans and other systematically disadvantaged communities. They are tackling the hate crime issue through a four-pronged approach: amplifying hate crimes' coverage in the mainstream media, accompanying elders outside their homes where they are vulnerable and feel unsafe, pressuring local government to change laws and policies to recognize hate crimes as such, and supporting low-income and Asian communities who are afraid to report to the police. Learn more and donate.

Keep following us on Instagram as we continue to highlight organizations.

A bright spot in the darkness was a visit from a dear friend. Chef Melba Wilson of Melba's Restaurant and her team came all the way down from Harlem to check on us and show their love and support.
They also surprised our staff with delicious food they lovingly made.
This is how neighbors — and especially communities of color — show up for another. We love and appreciate you, Melba and team!

Friends, please be careful out there and gentle with yourselves. Check in on those you love who may need the support. Every little bit helps.
(Photo by Yiannis Psaroudis depicts the Goddess of Mercy, also known as Guan Yin, which translates as "one who hears the cries of the world.")