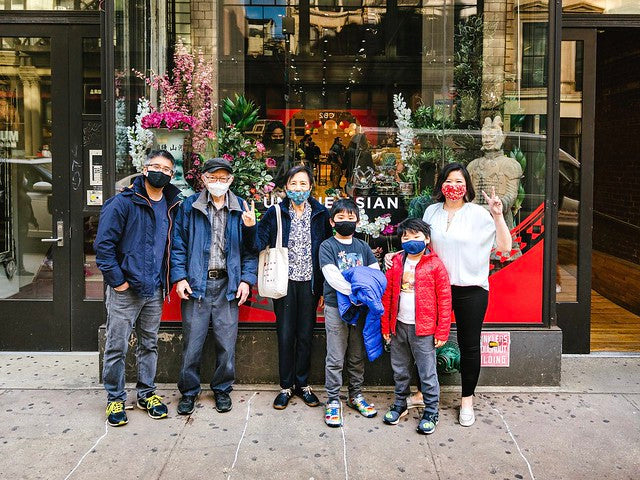 This small business thanks you 🙏
On this Small Business Saturday, we want to thank you.
In 1971, owner Mr. Chen and a group of fellow student activists opened Pearl River Mart as a friendship store. The idea was to introduce unfamiliar (at least at the time) products from mainland China to American customers and to give immigrants a taste of home.
Fifty years later, the vision has broadened — we now carry items from all over Asia — as has our range of customers. Today both children and grandchildren of immigrants come to us for that sense of home, and those who have traveled or lived abroad come to relive their adventures. New Yorkers both new and longtime come to decorate their apartments, and people from all over the world and all walks of life arrive seeking that perfect little something, for themselves or for loved ones.
But the goal has always remained the same: to share joy, whether through beautiful objects, yummy food, cultural knowledge, or a sense of community. And now as we power through year two of the pandemic, we continue to strive to do so. We continue, as Mr. Chen always does, to look to the light, especially on the smiling faces of our customers when they see, smell, taste, or touch something they never have before or never thought they would again. It helps keep us going through even the toughest of times.
From Mr. and Mrs. Chen, son Gene, daughter-in-law and Pearl River President, Joanne Kwong, and future CEOs Milo and Griffin, happy Small Business Saturday!
[Photo: Three generations of the Pearl River family (courtesy of Ben Hon)]