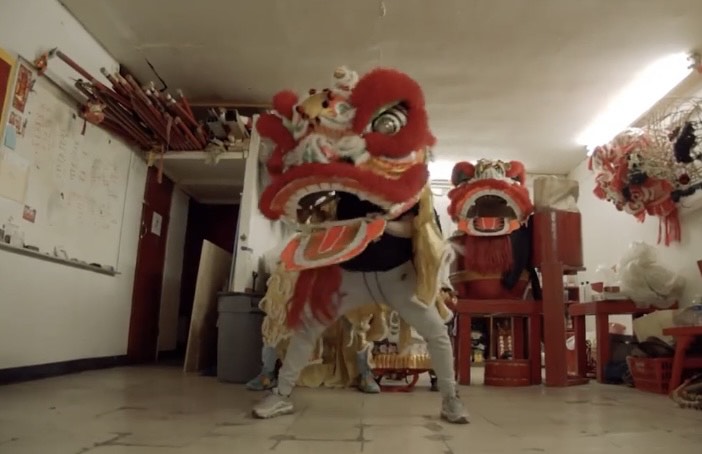 Year of the Ox: The Struggle, Spirit, and Strength of Chinatown
Many thanks to the filmmakers at This Machine Media for their beautiful and moving mini-documentary, Year of the Ox.
We have to admit we got a little teary watching this short film which features second-generation leaders in Chinatown, including our own Joanne Kwong, Wilson Tang of Nom Wah, Jennifer Tam of Welcome to Chinatown, Karho Leung of 12 Pell, and the New York Chinese Freemasons.
Thanks again to directors Jacob Fertig and Carin Leong, and producer Madeline Chen, and to Andrew Nguyen at The Cut for featuring the film. You can watch it in full right here. Long live Chinatown!