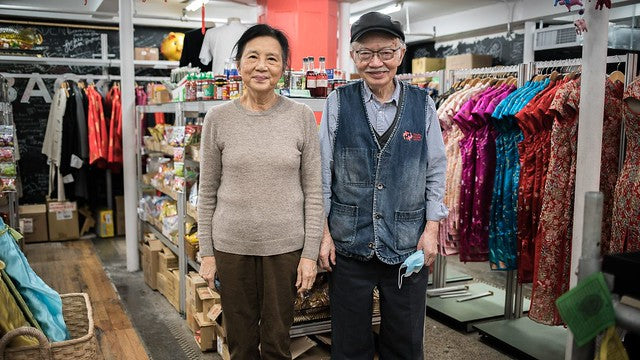 Documented NY: Pearl River, Never Just a Store. Always a Movement.
Thanks so much to journalist Lam Thuy Vo for her beautiful piece in Documented, NY a non-profit news site devoted solely to covering New York City's immigrants and the policies that affect their lives. From the article:
In many ways, Chinatowns were always a space for recent immigrants to find the foods and goods of their home country. But in equal measure, Chinatowns have become a space for the children of immigrants to find the kind of dishes and things that provided them emotional comfort during their upbringing. For a second or third generation of Asian immigrants, the literal things they grew up with — the kitchenware, toys and foods of their homes — provided a tether to a homeland that they have never lived in, or barely remember. 
The transformation of Pearl River Mart marries these two meanings of Chinatown in ways that may pave a new way for immigrant businesses. Kwong hopes this spirit can keep the business alive so they can celebrate the store's fiftieth anniversary this coming fall. 
While we're saddened to be closing our Chinatown/TriBeCa location, we're hopeful about what the future will bring. Read the whole story.