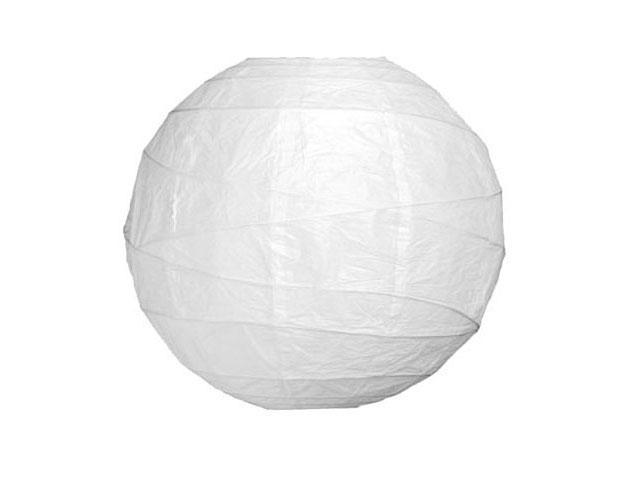 Apartment Therapy: The Best Place to Shop for Noguchi-Style Lanterns
Thanks to Laura Fenton at Apartment Therapy for shouting our our cross-frame paper lanterns! From the article:
It was at the mart that I found my all-time favorite cheap find: Those enormous paper globes. Even today, Pearl River will ship you a 24-inch cross-frame paper globe or a 26-inch wire frame globe for $12.50 each (while the Noguchi Akari 55F is $350 for 22-inch).
Read
the whole article
.