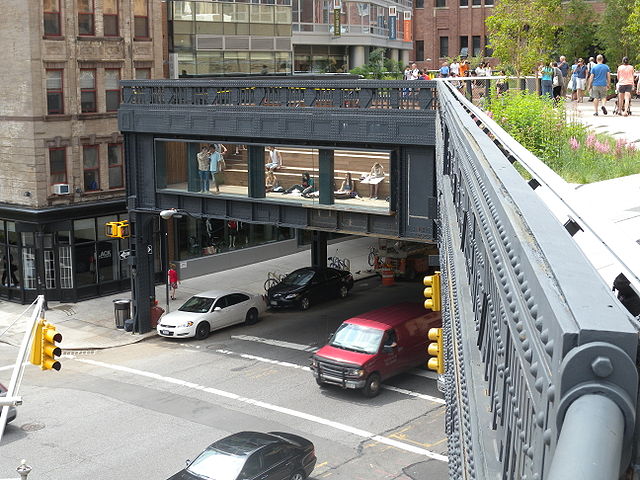 NPR: The High Line Reopens In A Potential Boost To Local Business
New York City's elevated park, the High Line, reopens today! NPR spoke to residents and business owners — including Pearl River's Joanne Kwong — about the potential increase in business. From the article:
Kwong is hopeful that the High Line reopening will bring a new customer to Chelsea — the New Yorker with cabin fever.

"I think when people leave their homes now, if you're going to go to the trouble of putting on the mask, putting on the gloves, getting on the subway, I think you want to make a day of it. So if there's an attraction, like the High Line, I think people want to spend a little bit of time there," said Kwong. She's hoping High Line visitors will stay to eat, shop and spend money in Chelsea.
Read the whole piece.
[Image by bbaunach (CC BY 2.0)]