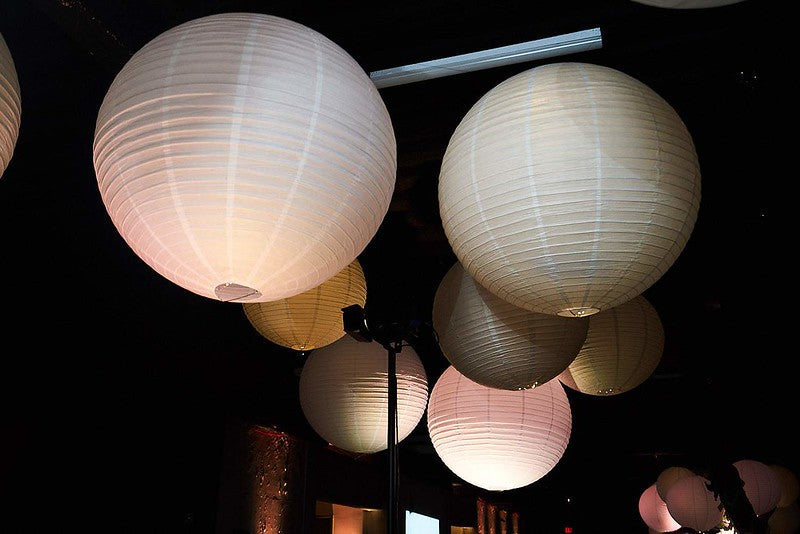 Architectural Digest: Tour a Highly Creative Couple's Low-Key Brooklyn Home, Featuring Our Classic White Lanterns
Architectural Digest recently took a tour of the Brooklyn home of designer couple, Max Zinser and Julian Louie. While they have "have an undeniable weakness for pedigreed midcentury furniture," says AD:
... they're also not above a good, cheap find. That paper lantern hanging in the dining room? "We bought it at Pearl River Mart for $25 and we absolutely love it," says Zinser. "We wouldn't switch it out for anything."
Thanks Max and Julian!
Read the whole piece.